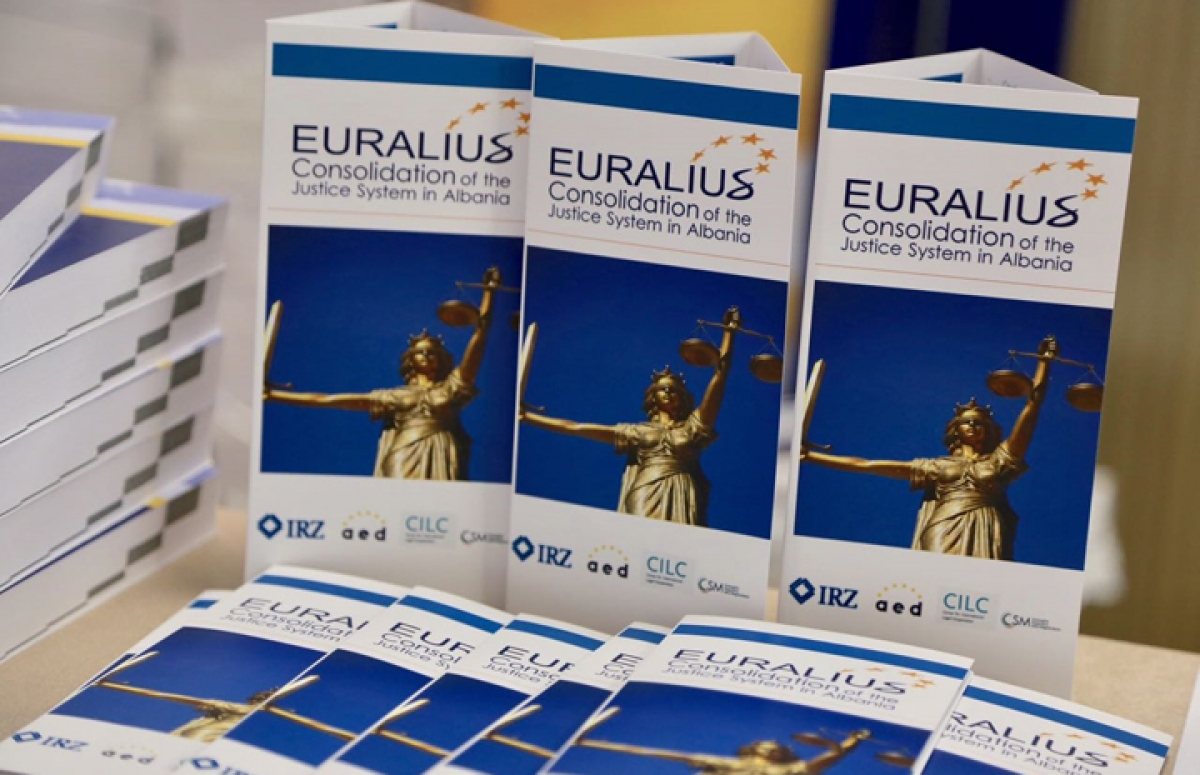 EURALIUS is currently assisting the Albanian High Judicial Council (HJC) in regard to the increase of efficiency in first instance courts. To this end, EURALIUS in cooperation with HJC developed several activities to be piloted in the coming months in the Tirana District Court and Lezha District Court.
On 27 January 2021 a Kick- Off meeting was held with the participation of EURALIUS experts, members of the permanent Commission of the HJC for Strategic Planning, Administration and Budget as well as representatives of the piloted courts.
The activities will focus on problems that judges of the first instance face in regard to the execution orders, standardisation of judicial administration activities in civil matters and successful execution of notifications to the parties.