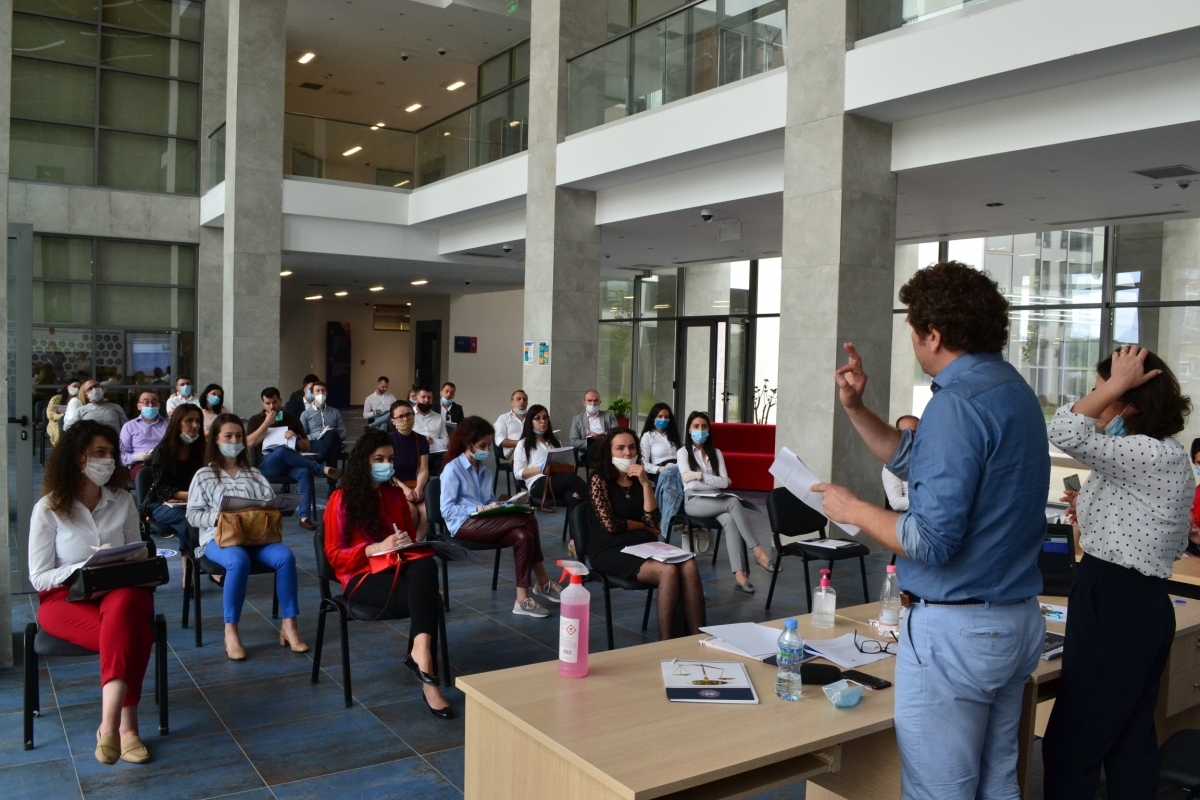 Following the practice established last year, on 8 and 9 June 2020, EURALIUS in cooperation with the School of Magistrates organized training sessions with eligible applicants to become candidate magistrates.
The training was organized in the new premises of the School and simultaneously online in order to comply with health safety standards currently in force due to Covid-19.
The first part of the training focused on the presentation of several aspects of the electronic assessment (Scantron test). In the second part, EURALIUS experts presented tips for a successful admission exam with examples from previous criminal law theses. The attendees showed high interest and actively participated in the discussions.
Read more...